2017 National History Day: Taking a Stand in History
Topics and Resources for NHD 2017:
Donaldina Cameron: Presbyterian missionary in San Francisco's Chinatown. She stood up to the tongs (gangs) in San Francisco's Chinatown, rescuing thousands of immigrant Chinese women and girls from slavery.
Resources:
Jan Hus: Czech priest and early religious reformer. He was excommunicated and then burned at the stake for his criticism of corruption in the Roman Catholic Church.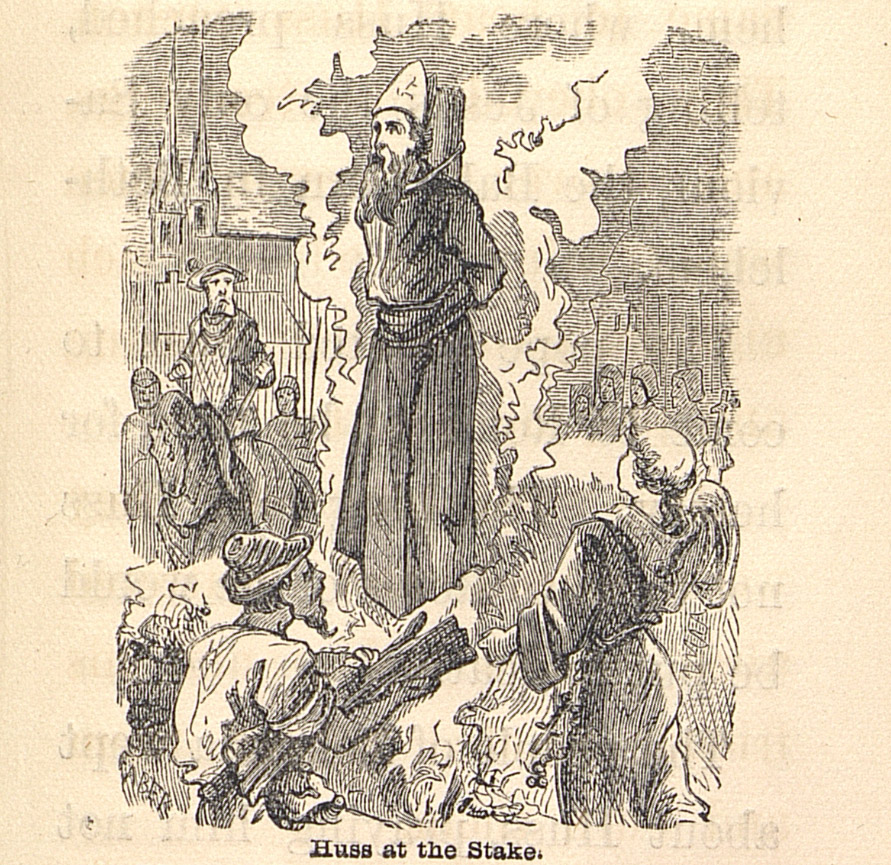 Resources:
Maggie Kuhn: American activist for social and economic justice, global peace, integration, urban renewal, and mental health awareness. In 1970, at the age of 65, she founded the Gray Panthers, an organization advocating for the rights of senior citizens.
Resources:
Elijah Parish Lovejoy: Abolitionist and publisher of the anti-slavery newspapers, the St. Louis Observer and the Alton Observer. He was killed and his printing press destroyed by a pro-slavery mob in 1837.
Resources:
William Henry Sheppard: First African-American Presbyterian missionary to the Congo. He raised awareness of atrocities committed by Belgian colonizers and fought for better working conditions for Congolese rubber workers.

Resources: