The Presbyterian Historical Society recently welcomed Ben Chandler (Versailles, KY) and Michael Livingston (Trenton, NJ) to its Board of Directors' class of 2021. With many years of experience serving the public interest through government and non-profit organizations, Chandler and Livingston bring a shared passion for history to their board leadership.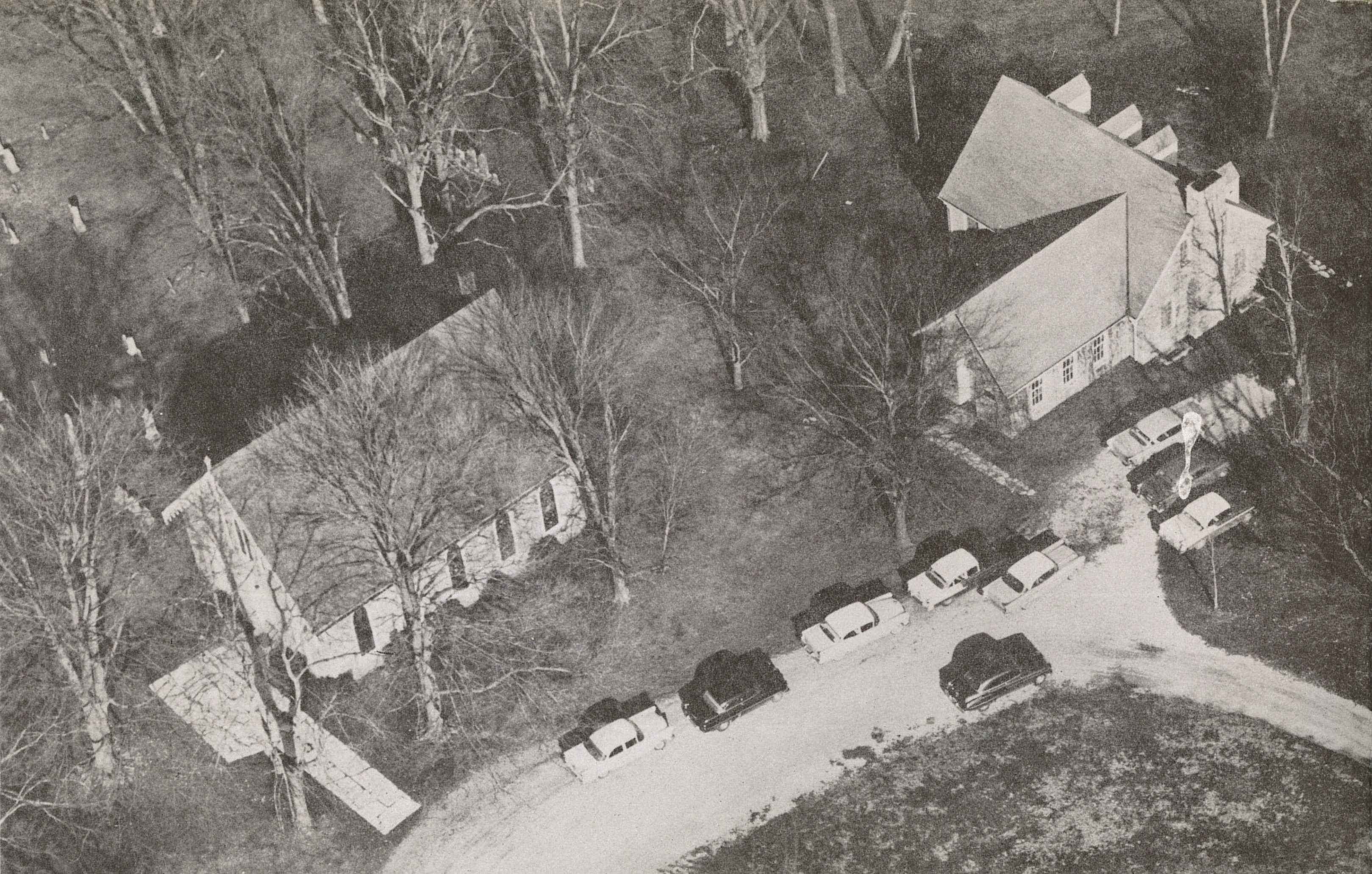 Ben Chandler is an eighth-generation Kentuckian who attends Pisgah Presbyterian Church in Versailles, a congregation founded by his great-great-great-great grandfather. A lawyer by training, Chandler is an accomplished public servant who has held elected office as Kentucky State Auditor (1992-1995) and Attorney General (1995-2003) and as a Member of the U.S. House of Representatives for Kentucky's Sixth Congressional District (2004-2013).
"I am honored to have been selected to serve on the national board of the Presbyterian Historical Society," Chandler said. "The organization has a very important responsibility: to be the steward of all that Presbyterianism has stood for over the history of our nation."
Chandler is a member of the Kentucky Board of Elections and a member of the College of Arts & Sciences Hall of Fame and the Law Alumni Association Hall of Fame at the University of Kentucky, his alma mater. He serves on the board of the Lexington-based mental health non-profit Bluegrass.org.
"The documents that chronicle the rich contributions of the people of our church deserve preservation and study," Chandler added, "not only for the purpose of safeguarding those memories, but as a tremendous guide to the future. If we aren't aware of where we came from, we will have no way of knowing where we're going."
The Reverend Michael Livingston is Senior Executive Minister at Riverside Church in New York City. Previously, he held executive leadership positions with the International Council of Community Churches and the National Council of Churches. As an NCC Board Member and President (2006-2007), Livingston traveled the world on missions of peacemaking, reconciliation, interfaith dialog, and prophetic engagement.
He describes himself as being "especially interested in the broad sweep of American history as seen through the prism of racism—our nation's original sin. This calls for careful exploration of our treatment of native populations in this land and of course the whole tortuous history of slavery."
A graduate of Princeton Theological Seminary, Livingston is a former National Policy Director at Interfaith Worker Justice and Director of IWJ's Washington, D.C. office (2012-2014). Like Chandler, Livingston brings an understanding of Capitol Hill, where he served as IWJ's voice alongside other coalitions advocating for national policies that advance the rights of working families.
"I believe that if we know and tell our history in church and society," Livingston said, "especially the painful parts, as openly and honestly as we can, we are immeasurably strengthened to be faithful to the call of the gospel for justice and reconciliation."