We Were Present: BKBB in Brooklyn
--by Maya Holman
I had decided at the end of 2019 that 2020 was going to be my year for experience, travel, and adventure. With this being the last year of my 20s, I had decided I was going to start doing more things outside of work and school and go to places I've always wanted to go and never made the time or effort. I had knocked Virginia off of my list early on visiting my cousin for her birthday in February, and I thought to myself "I'm off to a great start, I'm going to travel my butt off this year. World, here I come!" I still had California, Florida, Tennessee, and Washington at the top of my list as well as planning my first international trip. All I needed was luggage, a destination, a few bucks, and a passport. I felt determined to make this year unlike any I'd lived so far, and Brooklyn, New York was my next stop.
Myself and the rest of the PHS Building Knowledge and Breaking Barriers panel were headed to New York to explore the Brooklyn Historical Society, do some sightseeing, and visit some exhibits. Early morning on March 5th, we loaded into a shuttle in the PHS parking lot with enough coffee and bagels to go around twice or three times. We buzzed with exciting conversation, jokes about balancing the food and beverages on the shaky shuttle bus, and video interviews to document our experiences along the way.
Our first stop was the BHS archives in Brooklyn Heights. Seated next to classic brownstone homes at the corner of a bustling New York intersection, the archives was a beautiful architectural marvel that told a story all in itself. We sat at a table with BHS archivist Cecily Dyer and had a discussion about accessing information, what the BHS archives specifically had to offer, as well as other organizations they work with. It was inspiring to see such a huge historic building being used to house historical collections and information.
While in Brooklyn Heights we also got to tour BHS's contamination exhibit titled "Taking Care of Brooklyn: Stories of Sickness and Health." This particular exhibit seemed significant to me at the time, without even knowing how bad Coronavirus would become. The exhibit showed us things such as nurses and doctors on the front lines of epidemics and pandemics, public health and safety campaigns throughout the years such as lead poisoning in children, as well as photos and documents about previous health crises that claimed millions of lives. I didn't realize at the time that what we were looking at were examples of history repeating itself, and that we were in the midst of a repetition at that very moment.
After the archives, we walked to BHS's DUMBO annex and visited the exhibit titled "Waterfront," where we learned about the rich history of the location as well as the endangered state of it from exhibit curator Anna Schwartz and BHS President and BKBB Advisory Panelist Deborah Schwartz (no familial relation). The artifacts found in the harbor were my favorite part of the exhibit, as the archeological finds have been created into a beautiful and tale-telling sculpture. We talked about the work of the enslaved people on the harbor and their impact on history, as well as the serious threat of global warming on the harbor and the world.
For the last leg of our trip, we headed to the DUMBO Food Hall, an impressively huge dining court where we all feasted at long family-style tables on different types of cuisine and rounded off our trip perfectly before heading back. At each event we took photos, captured videos, flipped through books, and touched many items (!), visited several public areas, and sat and stood in close quarters with many strangers during that day. It was a fun and exciting experience for all of us and we wanted to plan more trips to more museums and exhibits. Viewing the exhibits was helpful for all of us panelists because each one we visited gave us an idea of what kinds of things we wanted to do with our own exhibit at PHS and what sources of media we would use. We headed home feeling inspired and ready to come together again in a few weeks and let the train of exhibition and education chug forward.
Merely two weeks after our journey to New York, Brooklyn was placed under a state of emergency after thousands of new cases of Coronavirus slammed down on the unsuspecting city. I was working at a Philadelphia-area hotel at the time, and my last shift consisted of me confirming all the reservation cancellations before I was sent home, never to return. The hotel closed, and by late March so had everything else in New York, Pennsylvania, the rest of the country, and much of the world. Nothing but Wawa, Target, and grocery stores remained open in my neighborhood. 
Around the same time, both my mother and my cousin were infected with Covid-19. I spoke briefly with my cousin on the phone, where she labored to breathe, telling me how apprehensive and off-standing the nurses at the hospital were being with her, to the extent that they had left the bag her family brought for her on the floor outside of her isolated hospital room. She explained how she had just been to New York, sightseeing and having a girls' day with her coworkers just days before falling ill. My mother was rushed to the hospital unable to breathe, and she was sent right back home, diagnosed with Covid-19 and ordered to isolate herself for 14 days. I spoke with both of them as they coughed and wheezed and explained to me how awful they felt. The feeling of helplessness was all I could muster.
My head spun as my cousin described all the places she'd gone to, and how many people she'd been with. I couldn't help but think of the contamination exhibit at BHS, and how now the panel's visit there seems extremely ironic although I don't think any of us felt that way at the time. None of us could have foreseen how many lives this virus was going to take, nor how globally widespread it would become. Before long, none of us could see each other anymore save for Zoom meetings, emails, and phone calls. Where we once had the choice to meet at a pizzeria, drive to a different state, or even sit in a park; suddenly the world was quarantined with orders for all non-essential workers to stay at home. This included school children and teachers who did not finish the school year conventionally by any means.
The exact same day the stay-at-home order was set in place in Pennsylvania, I started my first day as a Call Specialist screening calls for thousands of funeral homes in the country and Canada. My colleagues and I completed the four-week training in house, with strict guidelines for washing our hands and staying away from each other in the break room. As the death toll rose higher, our anxiety peaked and by the end of training we were all sent home with computers and four weeks of knowledge. We huddled together in a group chat and we've been talking ever since while we work to get through this unprecedented situation together.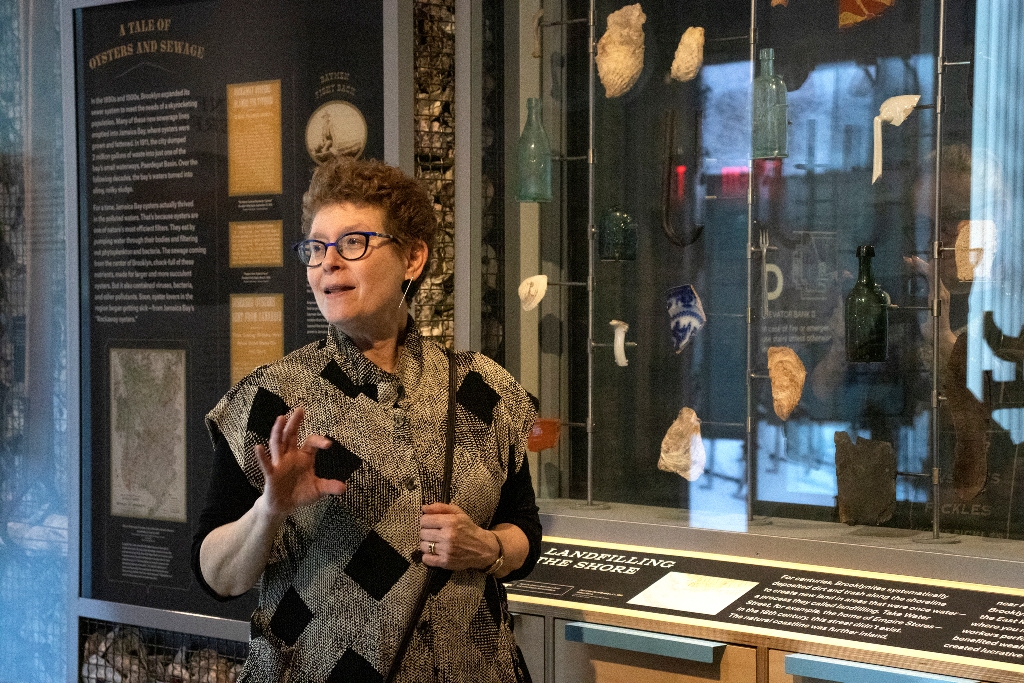 This type of job was very exciting to me at first; I wanted nothing more than to find work where I could help people and serving food and checking people into fancy hotel rooms just wasn't that. Finding this job meant a lot to me, and I think that now more than ever my compassion and empathic nature are playing a vital role during a turbulent time in history. Not only because I'm dealing directly with the public at a time where there are questions that no one has the answers to, but because I am on the front lines assisting Nurses, Coroners, Funeral Directors, and families in a scenario that sets the stress level at an all-time high. I find myself soaring at this job, and really using what I'm learning to be more compassionate in every aspect. In a time where normalcy has been replaced with what many are calling "the new normal," compassion and kindness have been a crucial factor to my success. Who knows if we will ever return to where we once were?
Conventionality and convenience seem to have changed meaning over the last few months, and as I write this the nation is reeling not just from Covid-19 but from political and societal unrest. The trip to Brooklyn with the PHS panel feels like one of the last normal things I did before everything came screeching to a halt and I believe there is great significance in it.
Trying to adequately capture the emotions that have surfaced and stationed since the pandemic has been an avoidant process, because each scenario finds itself crushed underneath a new one each day. "I'll write something out once things simmer down," I told myself. But the thing about life, and what these exhibits have ultimately shown me, is that all our experiences are a series of events--never ending events that if heavy enough and close together enough can cause life itself to skew in an entirely different direction than it might have otherwise. What the writer in me and the academic is coming to understand is that that's okay. Archives exist for the very purpose of documenting these events in a way that is honest and knowledgeable, and through the telling of our stories now, when the exhibit is done and after that we can at least know that we were present. And those in the future will know we were, too.
This truly has been an unforgettable year so far, just not in the way I'd imagined.
--Maya Holman is a former student at the Community College of Philadelphia and a Building Knowledge and Breaking Barriers Student Exhibit Panelist.